Create Your Own Vertical Garden

Start your first vertical garden Today!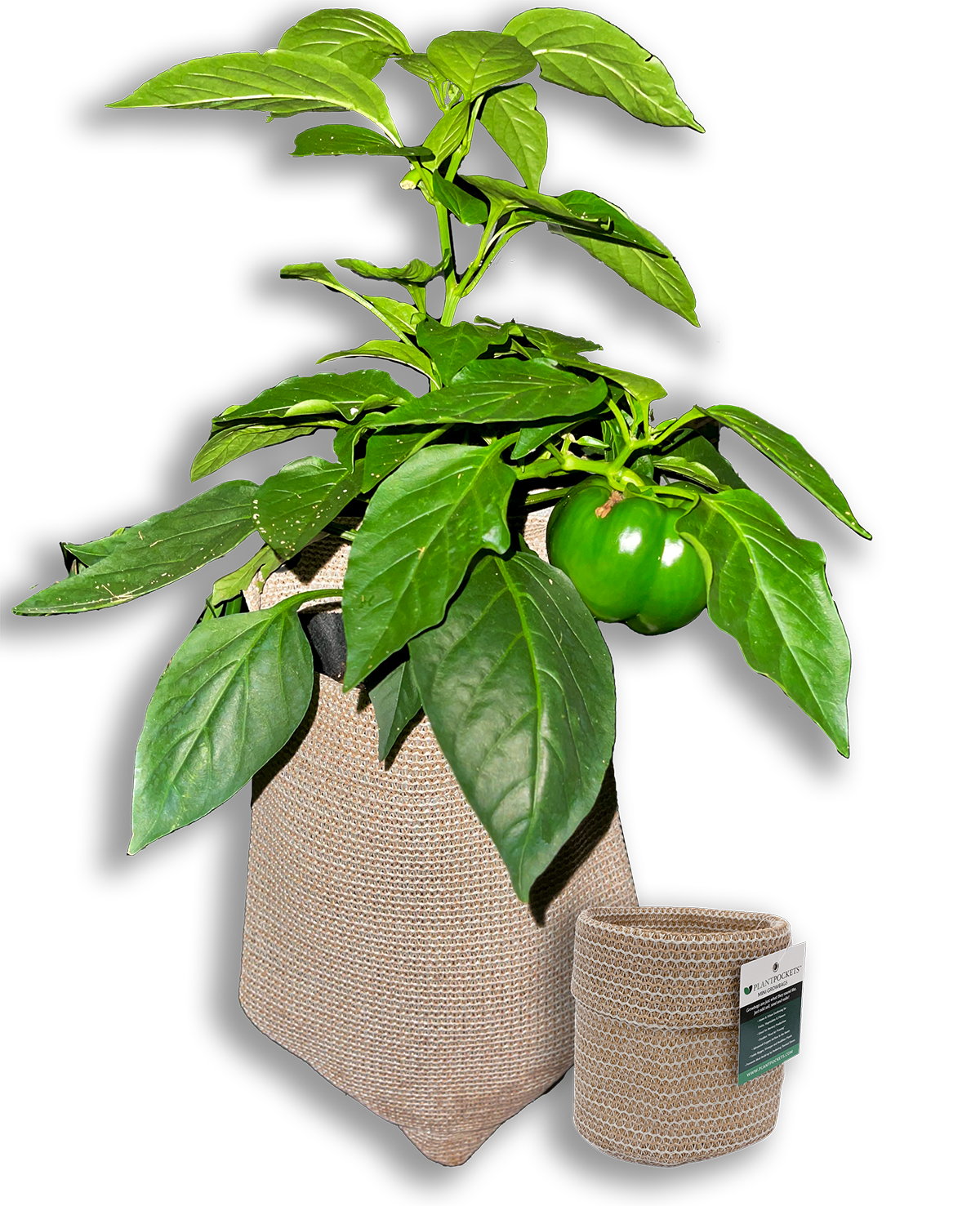 Flowers, Vegetables & Herbs
Vertical grow bags are ideal for flowers, fruits, vegetables, vines, and other species of plants. Our orchid growers and plant Enthusiasts love this product. No competing weeds, little to no maintenance, knitted mesh keeps the plants cooler. Hanging our product keeps most varmints away. Grow and hang outdoors on walls, railings, docks, doors, fences, balconies, or wherever you like.
Expandable Growbags are used by homeowners to professional growers in a variety of industries from Home and Urban gardening, Nurseries, Aquatics,
Hydroponics, Orchids, Fruits, Vegetables, Hemp and Cannabis Cultivation's. Designed for plants of all kinds from succulents to larger specimens.
• No weeding, kneeling, or bending.
• Eco-friendly rip stop technology.
• Easy to maintain. Moisture control lining.
• Extremely durable, washable, and reusable.
• Handmade in St. Augustine Florida.
• Attached grommets for easy hanging.
STSMESH is a certified reseller for Plant Pockects®

If you have any questions about this product or would like wholesale pricing, please contact us here. And thank you for your interest in vertical farming.